Phantom Open Meeting 1st April 2023 – updated with results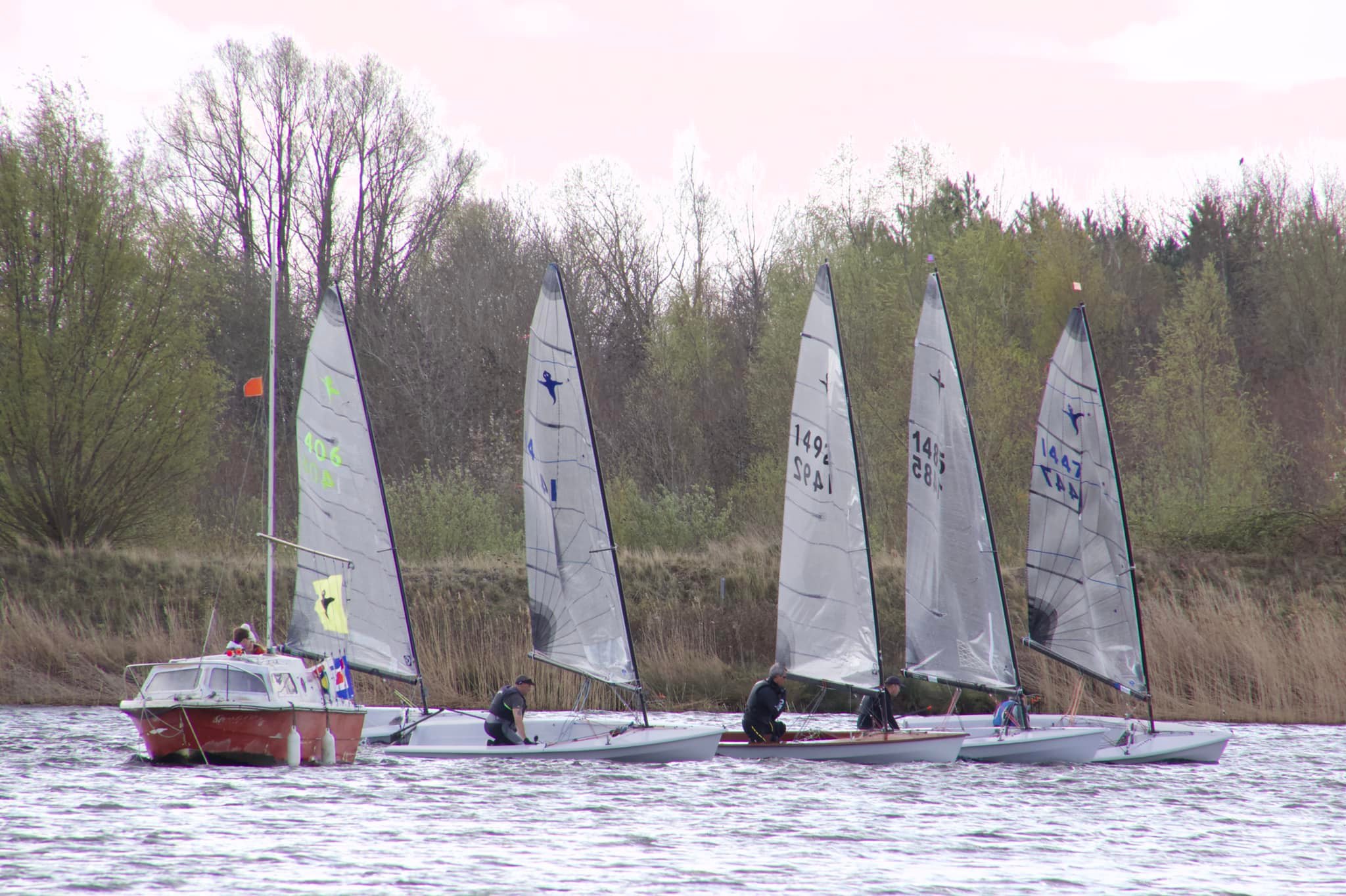 The 2023 Phantom Open Meeting will be held on Saturday 1st April. Four 45-minute races are scheduled for the event, with two results to count. A competitors' briefing will be held at 10:30, the first start will not be before 10:55. The NoR is avaialbe here and sailing instructions here.
Entry is through online Registration here by Tuesday 28 March. The online Registration
Fee includes tea/coffee on arrival and hot lunch & drink. Entry can also be paid on the day from 09:00 with a fee of £20 payable at the registration desk (card or cash) but will not include food as we need to give suitable notification to the Galley.