CANCELLED -Bowmoor Bubble RS Aero Open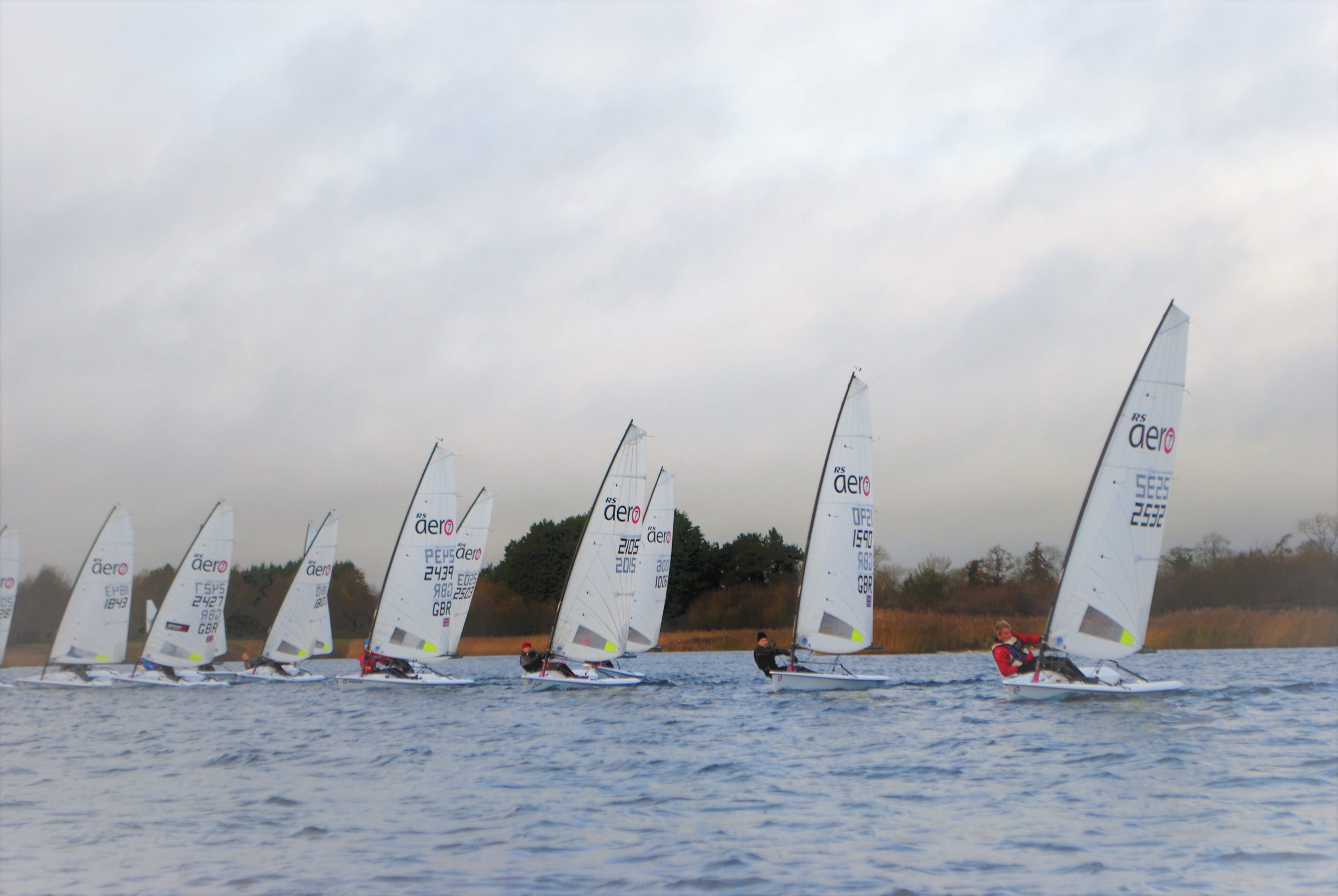 Bowmoor Sailing Club are happy to invite the RS Aero class back to Bowmoor for the annual Bowmoor Bubble open meeting on Saturday 27th November 2021. The event is open to RS Aero sailors in all rigs, and all abilities are welcome.
We hope to run at least three races over the course of the day, with the first start at 11:30am. Providing we have sufficient entries, we hope to run individual starts for each rig.
Lunch will be included in the cost of entry for competitors, and competitors are welcome to camp at the club on any of the Friday or Saturday nights.
Entry on the day will not be accepted.
If you have any questions, please get in touch with Charlie Sansom.