Vulnerable People Slots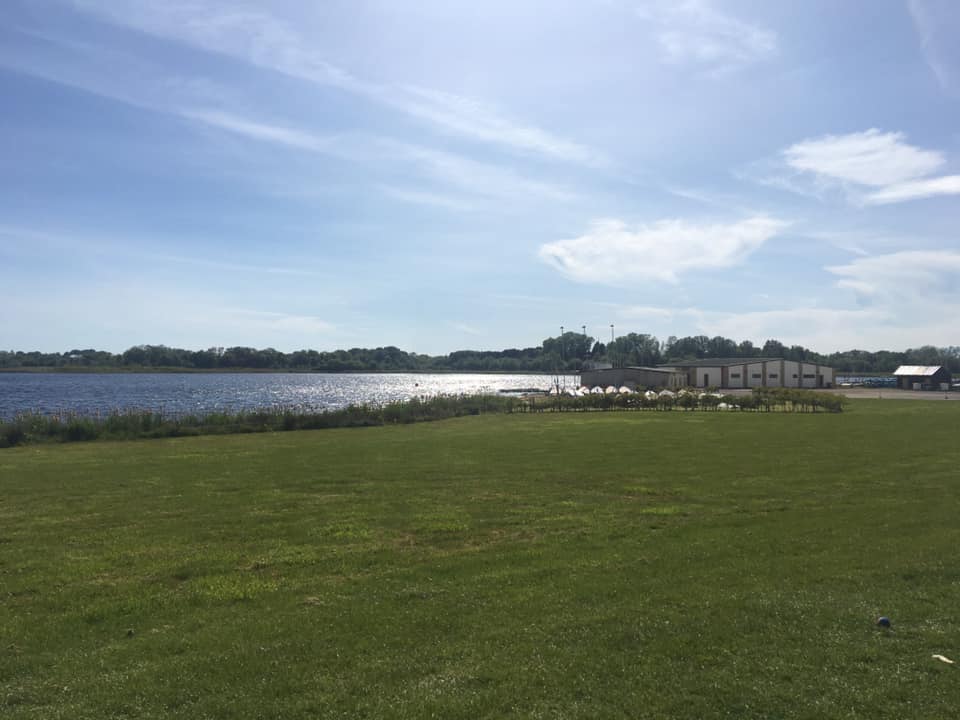 From 15/06/20, Monday mornings will be reserved for members who are deemed 'vulnerable'. This has been added to allow all of our members to enjoy the benefits of our club.
This extends to include sailing, windsurfing, paddle boarding, kayaking and open water swimming. There is a reduced capacity for all activities for the morning slots (up to 12:30pm). If you do not consider yourself 'vulnerable', please avoid the club at these times.