CANCELLED – Supernova Winter Championship 2022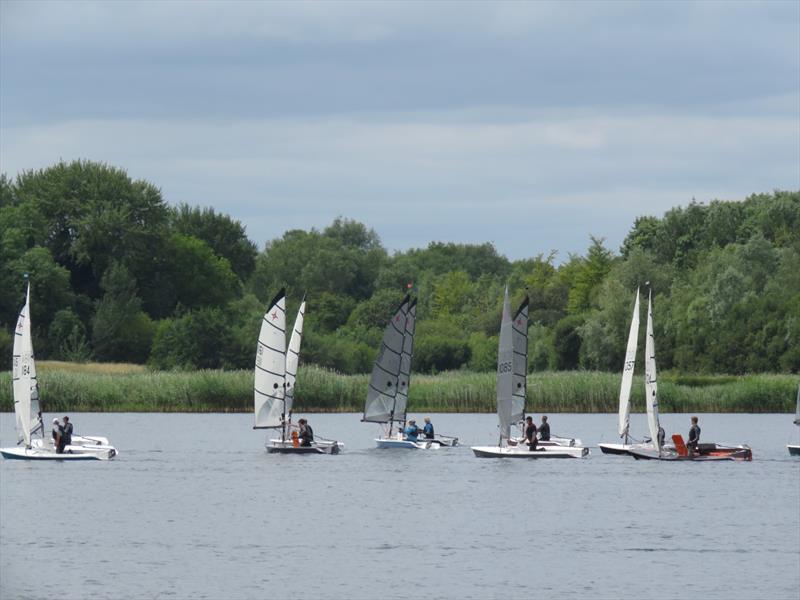 Cancelled due to forecast and storm Eunice.
Entry for the 2022 Supernova Winter Championship at Bowmoor SC is now open.
The championship will take place on Saturday 19th February 2022.
Entry is £20, including tea and coffee on arrival and lunch.
Timings for the day
– Registration from 0900
– Briefing at 1030
– First Race at 1100
– Second Race back to back
– Lunch at 1300
– Third Race 1400
For full details, please see the Notice of Race below.
There will be no entry on the day, and entry will close on Wednesday 16th February at midday, to allow the caterers time to prepare.