STAGE 1 – LIMITED RETURN TO RECREATIONAL SPORTING ACTIVITY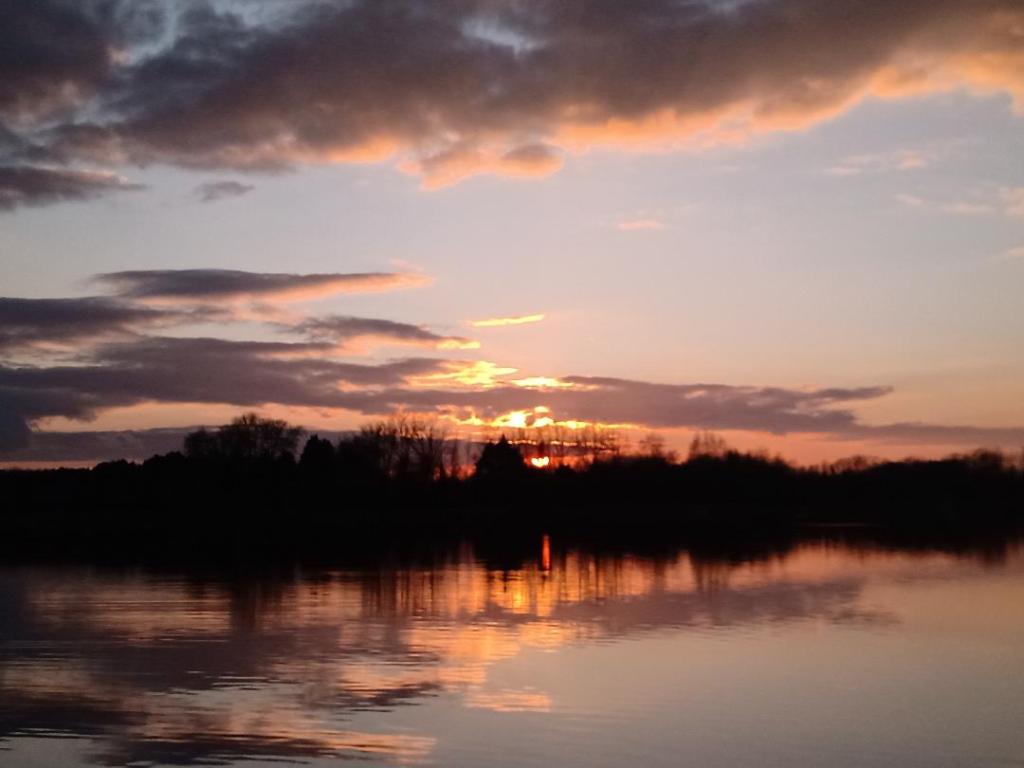 The Club is reopening with the operating restrictions detailed below for sailing, swimming, windsurfing or canoe/SUP. The premise must be to enable exercise in the safest manner we can and so we have looked to minimise the risks to everyone.
Limiting numbers at the pinch points will help sustain safe separation for social distancing. Outside the clubhouse that point is where we enter and leave the water. The method to limit numbers will be a booking system on the website to enable you to choose a time to come and sail or swim. We have proposed a sensible time block almost matching current hours. We will also enable you to open the clubhouse again but strictly to access the single toilet and must rely on you to clean touch points thoroughly entering, leaving, and locking. This is to protect fellow members from possible infection – we must do everything we can to prevent spreading the virus and triggering more outbreaks.
We need your support and self-policing to make this work as safely as possible. If there are blatant breaches of these guidelines, we will take action against those involved.
STAGE 1 – LIMITED RETURN TO RECREATIONAL SPORTING ACTIVITY
The critical core measures remain the same:
Maintain strict Social Distancing.
Maintain rigorous Hygiene Standards.
Do not come to the Club if you have a temperature or been in contract with someone with Covid symptoms in the last 14 days.
General:
All activity must be recreational only.
The gate should always remain locked. Wear gloves opening/closing the gate.
No Galley/kitchen/bar facilities.
There will be no hot water.
The play park is out of bounds.
All dogs under close control on a lead.
Safety:
There will be no safety cover. The club 2-man canoe will be available by the race hut strictly for emergency use only.
Sailing – must be a competent sailor able to cope with prevailing conditions without any form of assistance.
Swimming buddy-buddy safety only.
Safe Separation:
Numbers limitations; book slots through the website

Boats/windsurfers – 15 family units* maximum, 3 hrs – one session per weekend.

Swimmers – 20 maximum, 90 mins, before 09:30am, and by exception other weekday times if less than 5 boats/windsurfers active.

SUP/canoe – no booking necessary.

Park 4m apart.
Social distancing. Strictly minimum 2m apart at all times, including 2-man boats (unless within your family group).
Storage lockers – one person inside room/shed at a time.
No changing facilities available. Arrive and depart ready to get wet or change discretely in car park.
Clubhouse access for toilets only. One person at a time, use the Disabled toilet, use the 'Occupied' signs and do not move barriers. If you accessed the Clubhouse, you must wipe down all surfaces and handles touched with soapy water and/or disinfectant.
The waterfront should only be used to launching and recovering boats; do not loiter there.
No congregating inside/outside.
No camping/caravanning/podding
* A family unit is an individual member or the family group regardless of the number of boats used and will be a single booking.