Return to Club Racing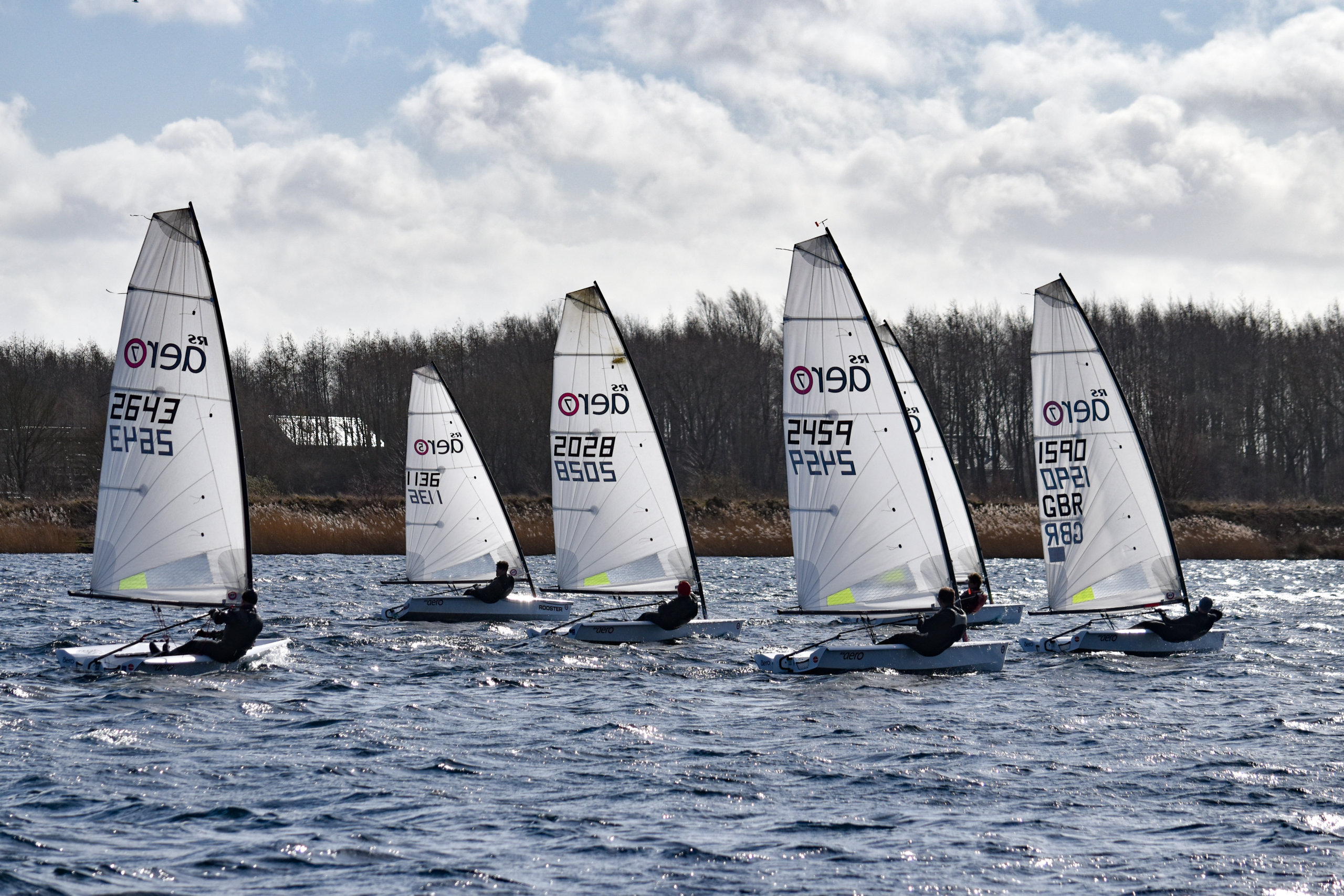 From 5/7/20, the club will begin the reintroduction of Sunday racing. This will look different to the Sunday racing we all know and love, but is the start of getting back to competitive sailing at Bowmoor.
The days racing format will be two handicap pursuit races, based off a 90 minute Optimist start (see start timings below). the first start will be 12:00, and the second 14:15.
There will be some distinct differences to racing as we know it:
You must book in advance using the booking system for each race.
There will be no entries on the day. By booking online, you have 'signed on', and are not required to sign on at the club on the day.
There will be a limit of 30 boats in each race.
You may enter one or both races on a Sunday.
There will be no formal safety cover. A powerboat will be moored on the jetty for emergency use only. In the event of recovery, we will prioritize the sailor over the boat.
There will be a single race officer running racing. This may require additional patience when starting and finishing.
Results may not be published, and will not count towards any series.
Whilst racing is taking place, to limit numbers on site, we have closed all paddle boarding/kayaking and casual sailing bookings for Sunday afternoons. The Sunday morning sailing slot is now 9:30-11:30.