Return to Activity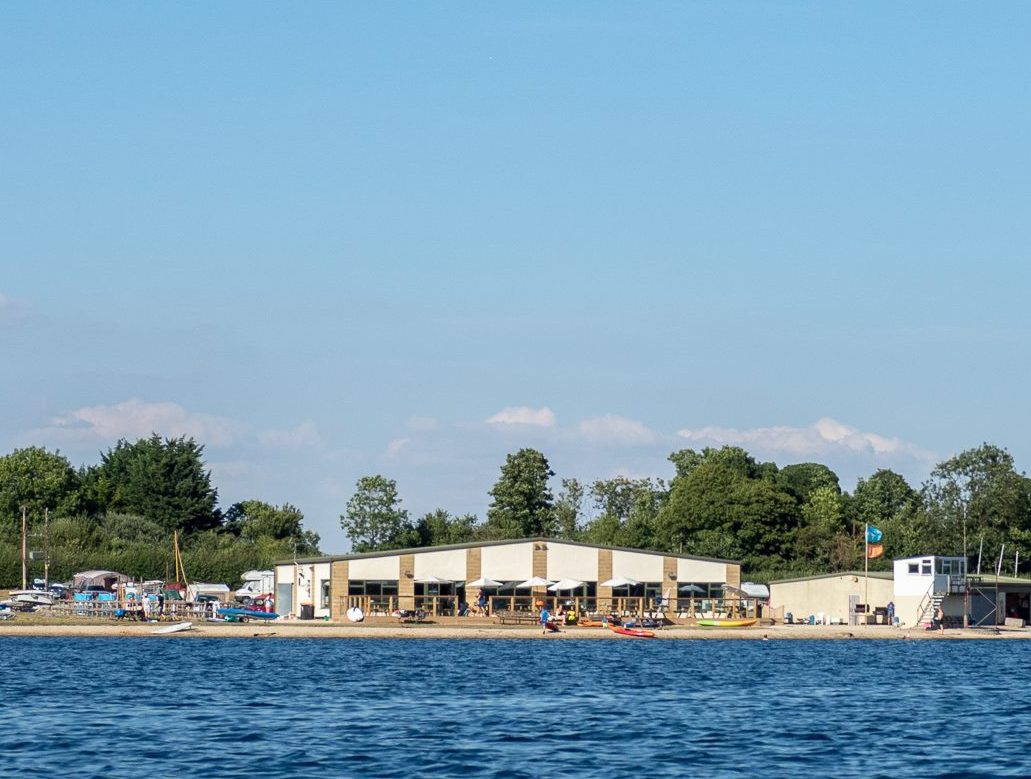 From 29/3/21, members of Bowmoor will be able to return to the club. To see a full set of club rules in place from 29th March (COVID Measures Step 1b), see here. Until then, the club remains closed.
The booking system will allow you to book a slot up to 2 weeks in advance, and booking for the 29th is open from today!
There will be some changes to the previous schedule before the last lockdown, to accommodate the range of activities that take place at Bowmoor, including a return to Wednesday evening racing!
You can see a summary of changes below:
Sailing / Windsurfing

Will return almost unchanged from the last time we were open.
You may now book multiple sailing slots on any given day.

Sunday Racing

Will return from 4th April.
90 Minute Pursuit Race starting at 11:30.
60 Minute Handicap Race starting at 13:45.
There will be a short break between races.

Bank Holiday Racing

As above for Sunday Racing.
5th April & 3rd May.

Wednesday Evening Racing

Will return from 21st April.
60 Minute Pursuit Race starting at 19:00.
Will require volunteers to help run.

Open Water Swimming

There are now 2 sessions every morning.
You may still swim without booking before 7:30am.
There are no longer lunch time swim sessions on all weekdays.
There is no evening swim session on a Wednesday due to the return of racing.

SUP and Canoe/Kayak

As before previous lockdown
Full details can be found on the booking page. To see a timetable of all activity slots, select the timetable from below.