Powerboat Training coming back to Bowmoor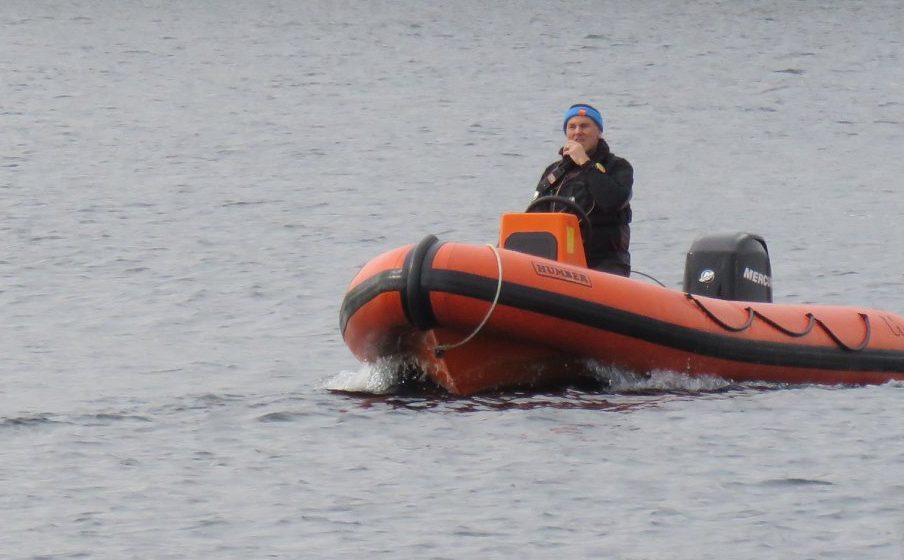 NEW DATE ADDED FOR PB2
We will be resuming Powerboat Training at Bowmoor in the coming months. First up are some refresher courses for those members who already hold a powerboat qualification. These will be followed by RYA Powerboat Level 2 courses in June and July.
Powerboat Refresher
Powerboat basic skills refresher session for club members. This course is free to members with a PB2!
These sessions will be on Sunday mornings starting at 0900
• 9th May 2021
• 16th May 2021
• 30th May 2021
You can see a full description on the booking page.
If there is sufficient interest we will plan more sessions.
Powerboat Handling Level 2
RYA Powerboat Level 2, a two-day entry level course that provides the skills and background knowledge needed to drive a powerboat.
The course dates are:
• 26th – 27th June 2021
• 17th – 18th July 2021
14th-15th August 2021 – NEW DATE
The course costs £220 for non-members and £110 for members.
There is a maximum of 6 places per course. For more information see the booking page.