Life Saving Courses at Bowmoor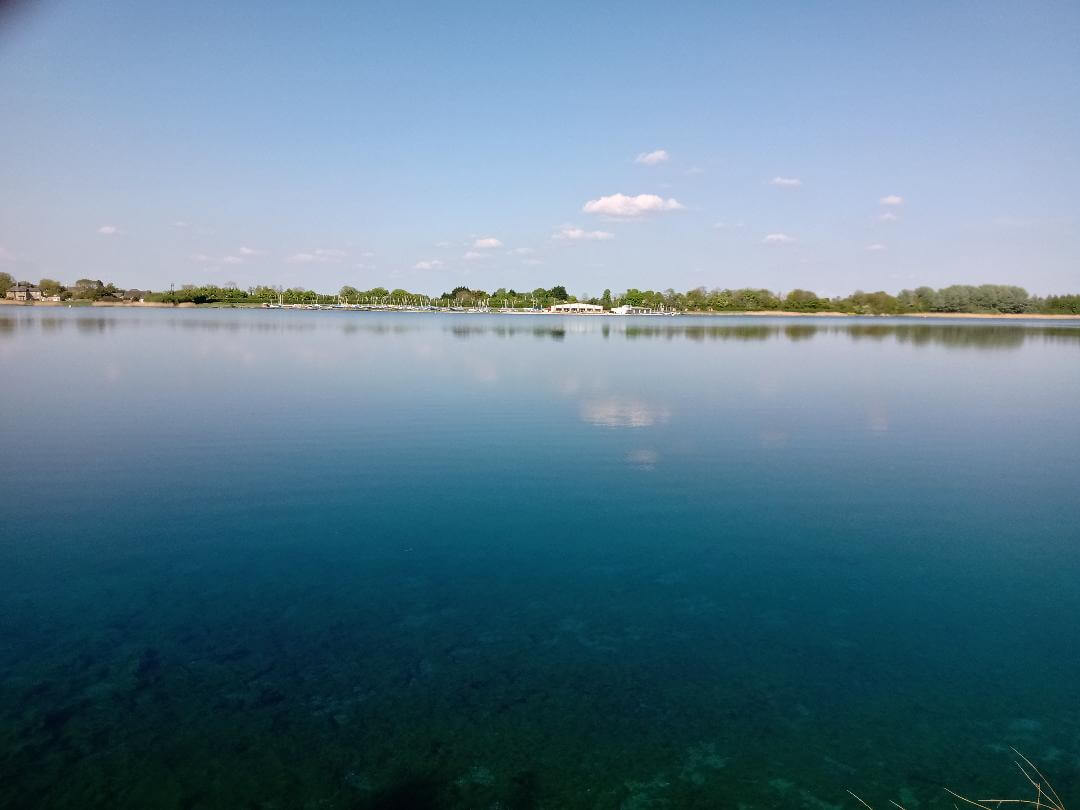 Bowmoor are excited to announce that they have teamed with the Royal Life Saving Society UK to provide specially tailored, water safety and life saving courses.
Rookie Life Saver Course
Under 16 year olds.
Two day course.
Attendees will learn important life skills to recover themselves and others in water based emergencies. This is the perfect stepping-stone for those that aspire to become RYA instructors in the future.Dates – Wednesday 28 July & Thursday 29th.
Open Water Life Saver Course
Over 16 and adults.
Two day course
Tailored to those students who want to progress in their RYA instructor qualifications, or adults who want to learn essential life skills in water based emergencies. The course provides a pathway for anyone that aspires to become an open water lifeguard. However, it is also excellent development for RYA instructors and also provides essential safety skills for our open water swimmers.
Dates – Friday 13 August and Saturday 14th.
Cost for both courses is £40 per person. We need 10 candidates per course to make this viable.