Club Pod Available to Book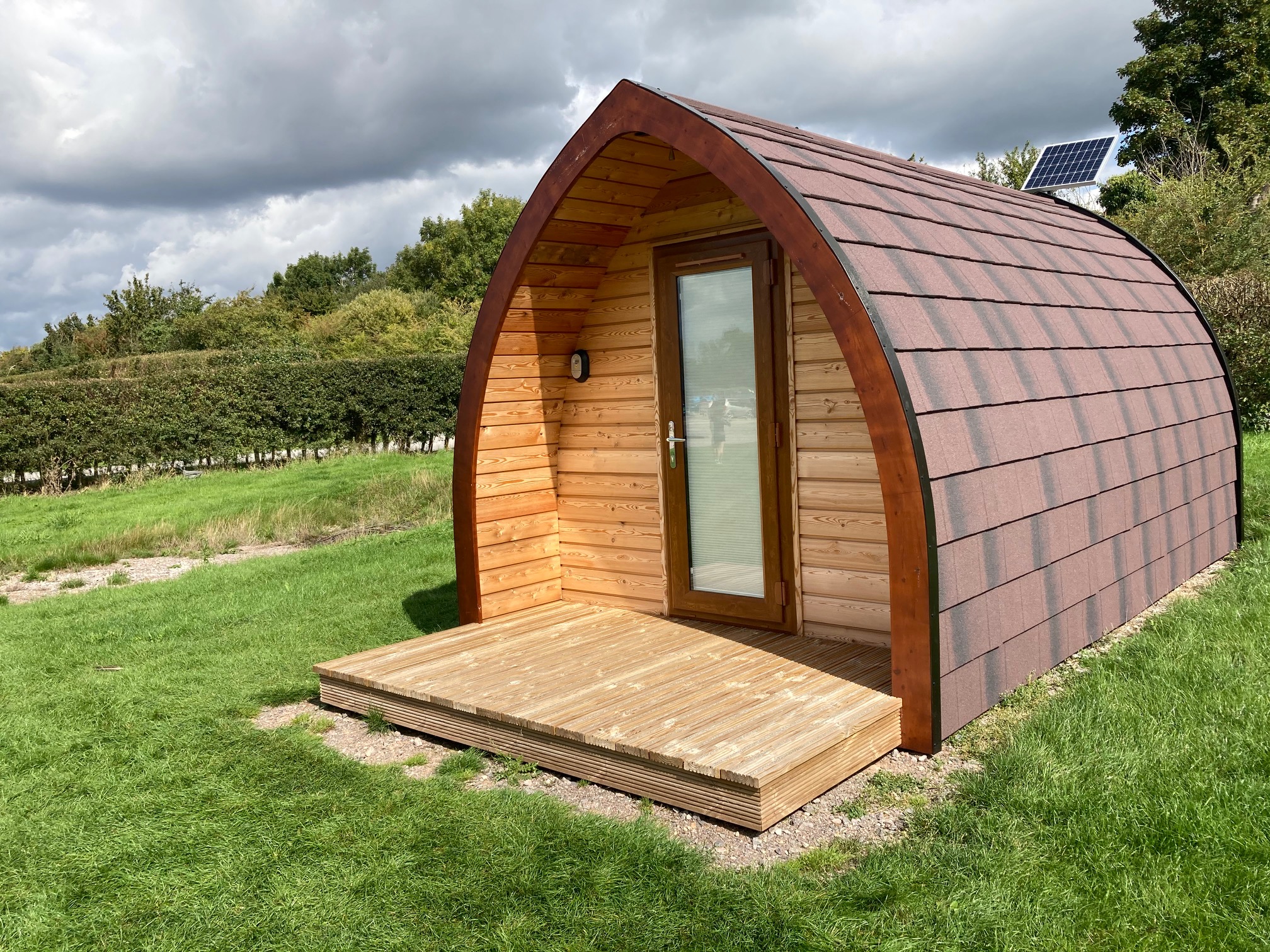 Members are now able to book the club pod on a nightly basis. This is the perfect place to stay if you want to get away to the club for a couple of days!
How much does it cost?
£25 /night Sunday-Thursday
£35 /night Friday-Saturday
What is in the pod?
The pod has space for up to 5 people with camp beds provided.
Internal and external lights.
12v charging for your devices.
When can I book?
The club pod is available to be booked throughout the year. The only current restriction is that you may only book the pod to stay with members of your household/bubble as per government guidelines.