Camping to Restart at Bowmoor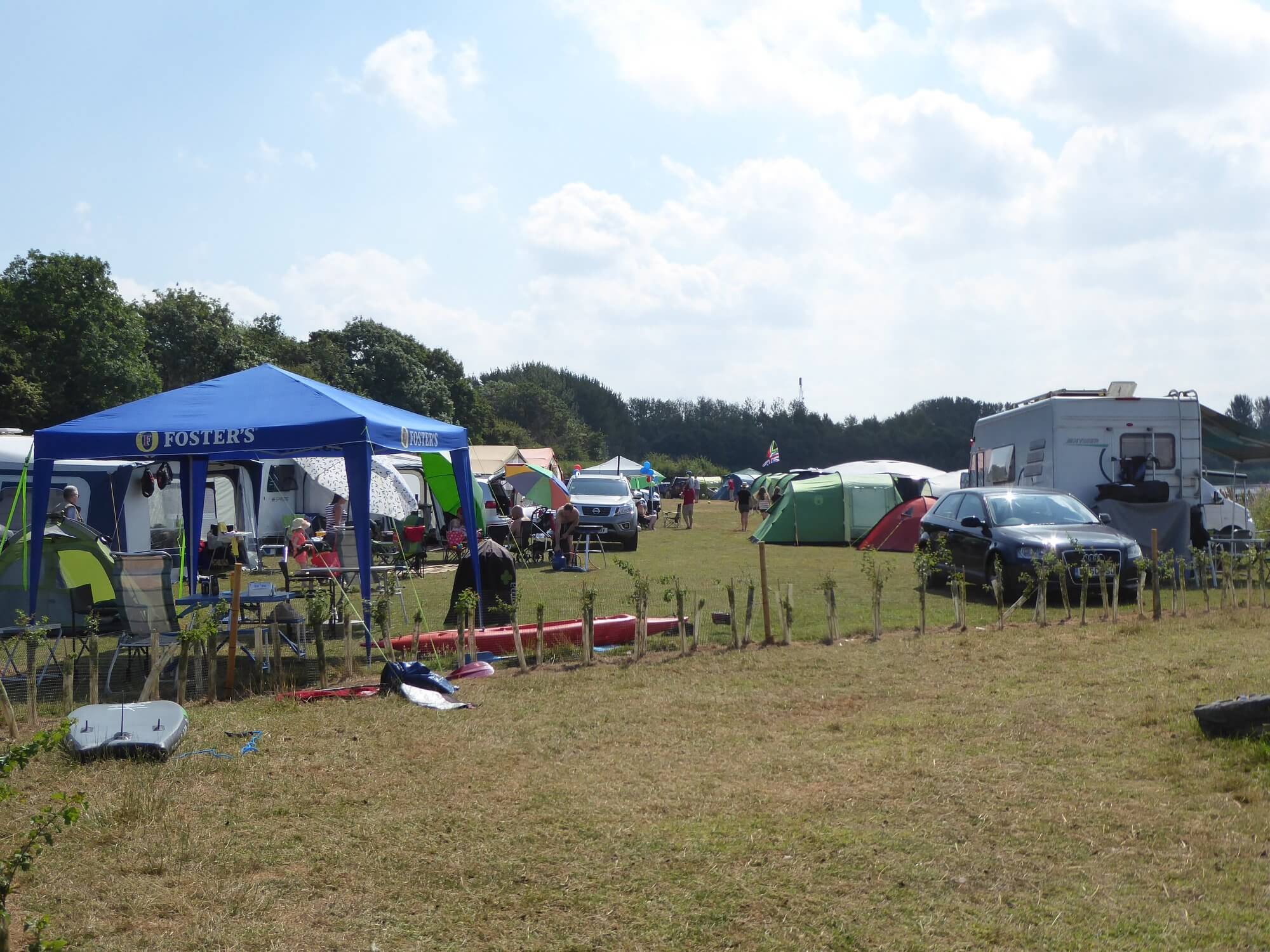 UPDATE 10/8/20: You may now book an unlimited number of nights in any given month, providing you stay no more than 4 nights in a single stay.
Following the relaxation of government lockdown guidelines, we are pleased to announce that as of Friday 10th July we are able to offer camping at Bowmoor Sailing Club for members only. As with anything, this is not going to be a free to access activity and we have to impose certain limits and restrictions to keep our sailing club safe for yourself, your family and other members.
The booking system will be live from Thursday 9th July with the ability to book from 10th July through to 30th September.
As this may be the only opportunity for some members to have any form of holiday this year, we want the option of camping to be available to as many members as possible. Therefore the main restriction is that we ask you to (initially) book no more than six nights in July, eight nights in August and six in September. Each booking is to last no more than four nights and you are to stay no more than four nights in any seven day period.
If the club remains operating safely, government guidelines allow & booking levels permit, we hope to be able to increase the number of slots available and/or the number of nights bookable.