Camping is back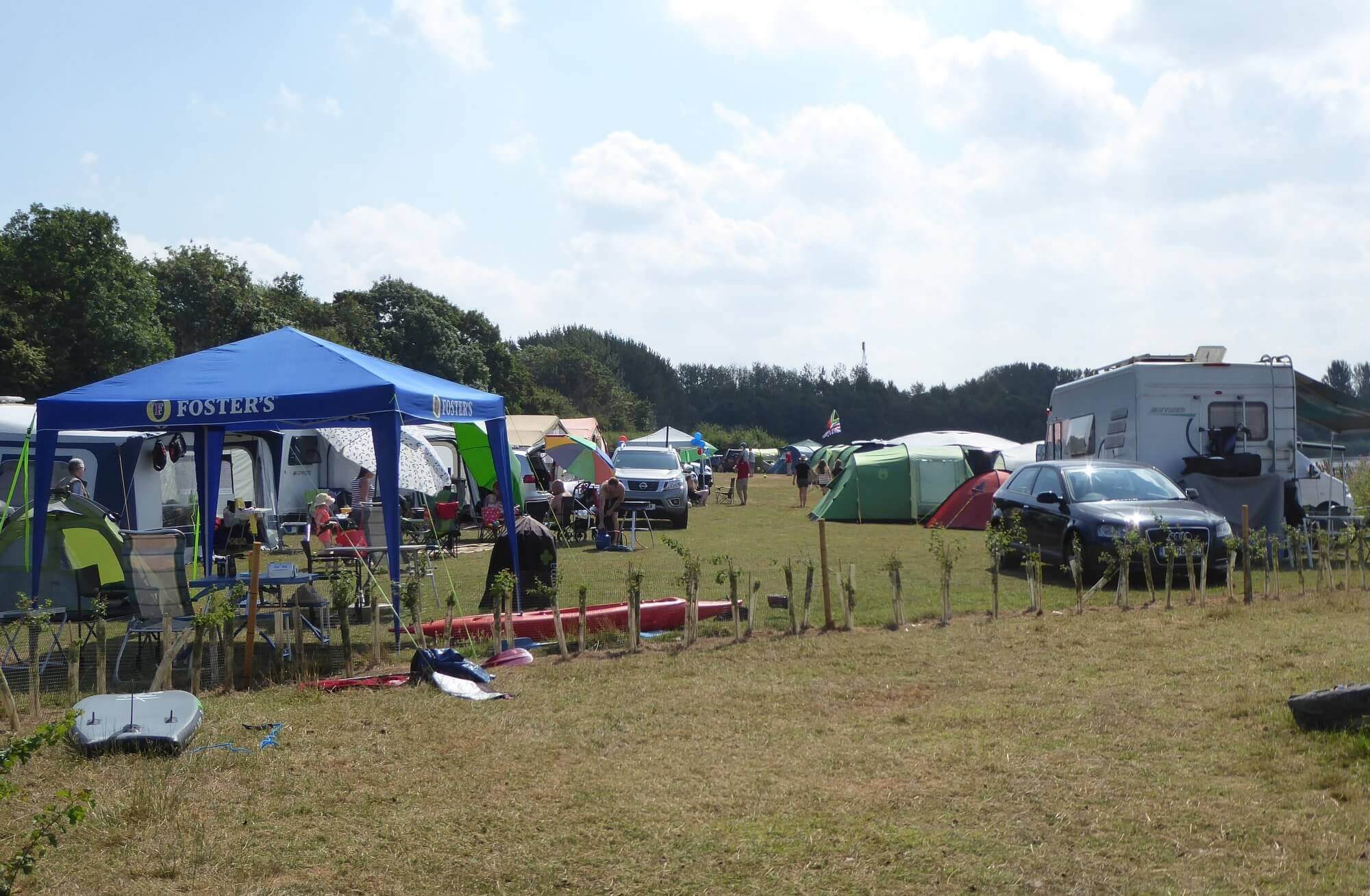 Following the shift in national guidance, camping is now permitted at Bowmoor once again.
You must book via the website. 
You can stay for 4 nights within a 7-day period.
Vans/tents cannot be left on site between stays.
Guests are not permitted (general rule Step 2).
The outside washing up facility can be used.
Please take your rubbish home with you.  
See all info about camping here.