Camp 2023 booking now open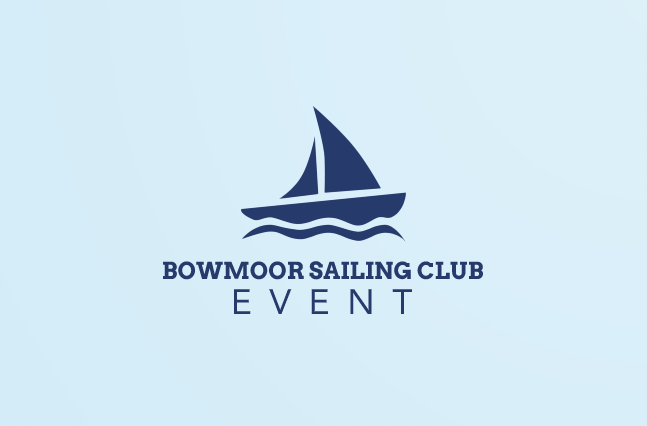 Bowmoor will be running camp 2023 between Wednesday 31st May to Friday 2nd June 2023.
For 2023, booking is open to all members and guests of members, both youths and adults who have passed RYA Stage 2 or above. Bookings should be made by the boat being sailed, and sailors will be assigned to groups based on skill level and class of boat. Groups will be allocated once the booking period closes, at midnight on 15th March. Late bookings will not be accepted after this date.
This year camp will include the following groups:
Optimist Group
RS Tera Group
Byte Group
RS Feva Group
Beginners Group (For those who are fresh from RYA Stage 2)
Otters Group (younger members who have not yet learned to sail)
Adult Group (Post RYA Level 2)
Camp bookings will close on 15th March 2023.
For more information, and to book, please see below.
If you have any questions, please get in touch with Charlie or the Bowmoor Youth Team.