5 Hour Race 2023 Entry Open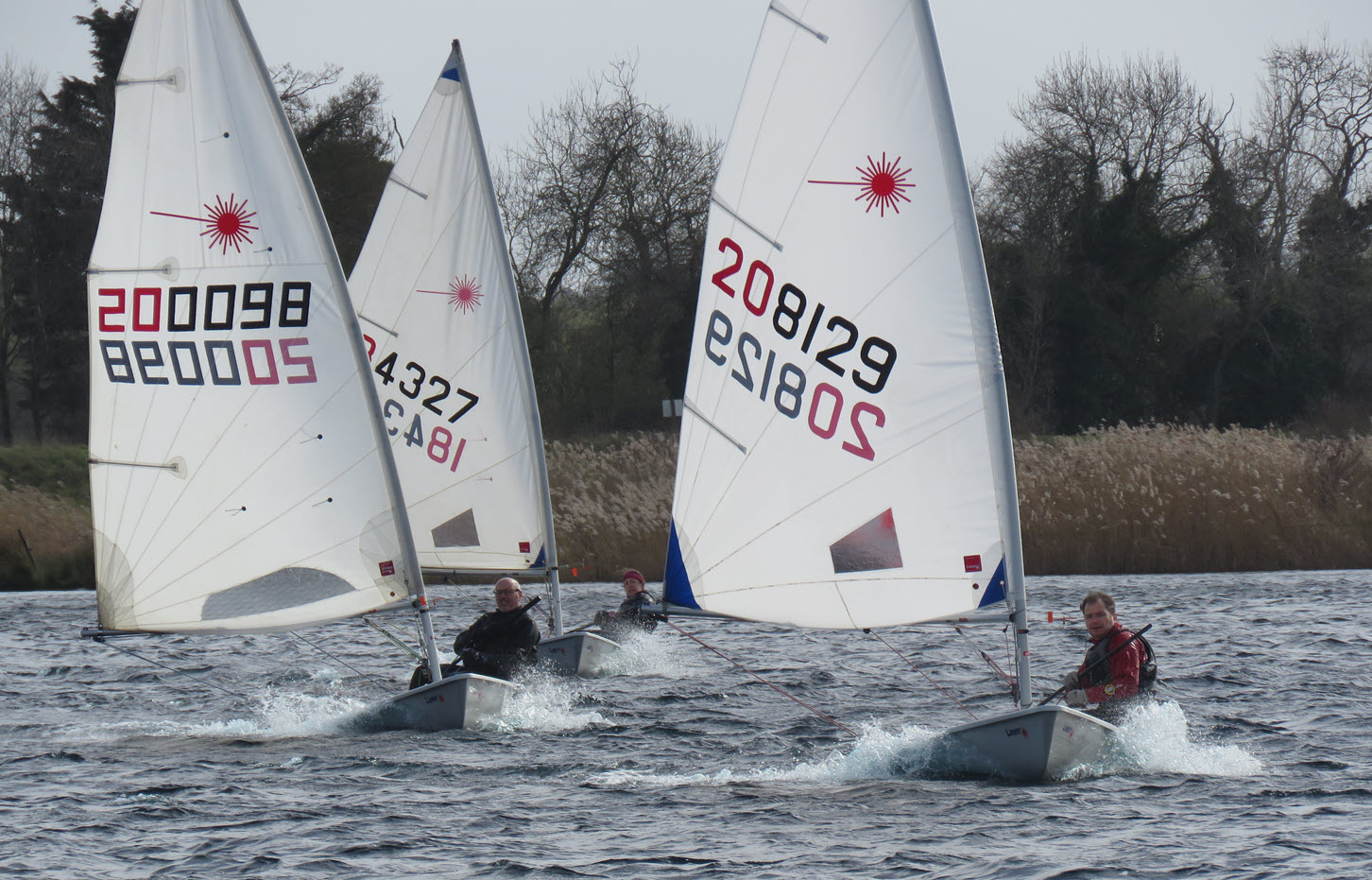 Entry is now open for the 2023 edition of the Bowmoor Sailing Club 5 Hour Race. The 5 Hour Race will be held on Sunday 2nd July 2023.
There will be a party on the evening of Saturday 1st July.
Visitors are welcome to enter.