5 Hour Race 2022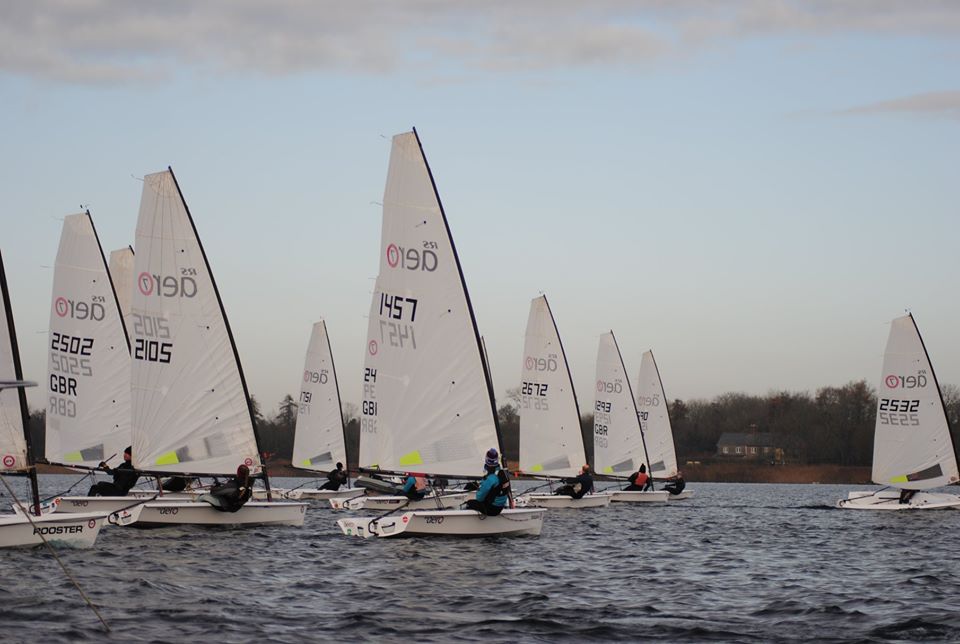 Sunday 2nd October 2022
The annual 5 hour race will return on 2nd October 2022, with a party on the evening of Saturday 1st.
The 5 hour race involves teams of sailors entering a race lasting 5 hours, where helms (and crews) swap out throughout the race. The overall results are worked out based on average lap timings. All classes and all sailors are welcome to take part!
Please make one booking per team. Teams can consist of up to 3 crews (3 helms + 3 crews for double handers). Teams must consist of at least 2 helms. The cost is £10 per adult, £5 per youth (under 18 on 2nd October 2022).
The event is also open to visitors!
Entry limit of 30 teams.